Choose an account that's ideal for small businesses with low account activity.
Key Features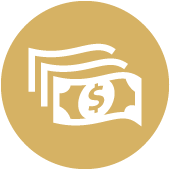 100 Transaction Items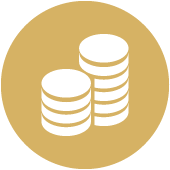 No Minimum Balance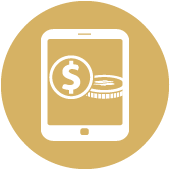 Free Online Services
Details
No monthly service charge for up to 100 transaction items; 30¢ per item thereafter
No minimum balance requirements1
Cash management services available
Online business bill pay available for $4.95 per month
Business debit card available2
$100 minimum deposit to open3
1If your checking account is in dormant status and has a balance of less than $500, a dormant fee of $3 per month will be assessed.
2Annual fees may apply.
3All new accounts are subject to a $10.00 fee if the account is closed within 180 days of opening the account
Account may require the completion of the Certification of Beneficial Owners of Legal Entities Form.